Famous Apple analyst Ming-Chi Kuo has reportedly announced that the iPhone makers are planning to launch new MacBook Pro 2020 & MacBook Air 2020 as early as next week. Both the models will release with scissor keyboards in the second quarter 2020. Kuo however has not made any comment on the size of the new MacBook laptops, but possibly hinting to the 14-inch model that was mentioned previously.
Reportedly, Kuo also hinted that the new MacBook Pro and MacBook Air models to might have various cost optimisations, and also said that the users will not notice any distinction. The new scissor keyboards which we witnessed earlier with 16-inch MacBook Pro will now come in the new macbook air 2020.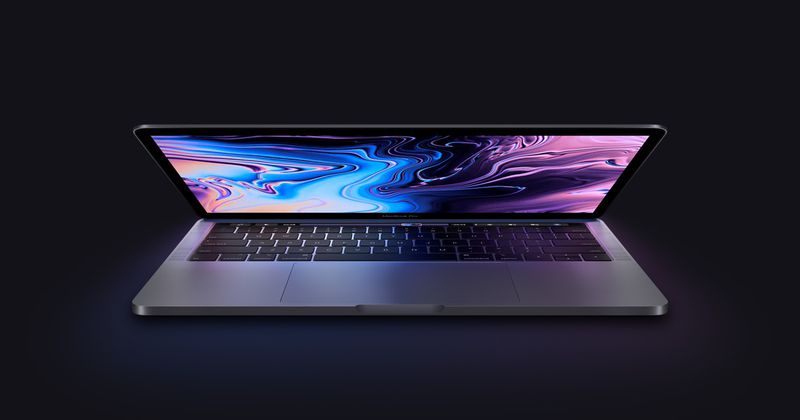 The recent MacBook Air and macbook pro 13 inch are still facilitated with butterfly keyboards that can shows issues like sticky or non-responsive keys after long use hours, which cued Apple to start a free repair program worldwide in 2018. Apple finally resolved the issue by bouncing back with a scissor mechanism with the new Magic Keyboard on the released 16-inch MacBook Pro, proven to be far more reliable for their apple laptops.
Kuo has previously mentioned about the launch of several other products this year. The upcoming months will witness the release of including the so-called iPhone 9 & iPhone 9 Plus. iPhone 9 Plus price in India is expected to be Rs. 75,990. iPad Pro and MacBook Pro models, AirTags & AirPods. Expected to hear alot more new announcements.
With the release coming near door, the price for macbook air 2020 is still not known. However, the Macbook air 2019 price in india starts at Rs. 99,990 and with new scissor keyboards included in Macbook Air 2020 and Macbook Pro 2020, the price is expected to be higher.