If you are in desperate search of a way to keep your garage space warm while you are working there, then you can do it by purchasing a portable garage heater. Portable garage heaters are specially designed to produce a reasonable amount of heat in a quick time without the need of mounting them on the ceiling or wall. Depending on what's the size of your garage, must make sure that you choose the right heater for a suitable garage atmosphere. Here are the best portable garage heater reviews 2020 for you so you won't get spoiled by choices.
These portable garage heater reviews will provide you a detailed insight into the best garage heaters that are available in the market for you to purchase. By reading the reviews and our buying guide, you as a buyer will be able to find the ideal portable garage heater for your needs.
Read on this review guide till the very end to find out all about portable garage heaters along with their useful features. You will also find great advice to bear in mind when you are going to consider buying one of these heaters.
Mr. Heater F274830 MH18BRV Big Buddy Portable RV Heater:
Our first pick for the best portable garage heater is this Mr. Heater F274830 Big Buddy portable RV heater that has multiple heat settings, starting at 4,000 BTU. However, it can go much higher with a top output of 18,000 BTU which means that it can heat even a medium-size garage of up to 450 square feet.
This portable heater has a low-oxygen as well as tip-over safety shutoff feature. Moreover, it works on propane, not natural gas, so you need to be sure that you get the right fuel if you are thinking of buying this heater.
Key Features:
4,000, 9,000, or 18,000 BTU heating options
Heats up to 450 square feet
Fan operates on 4 D batters or AC adapter
A single start control knob
Low-Oxygen and tip-over safety shut-off
Mr. Heater F232000 MH9X Buddy: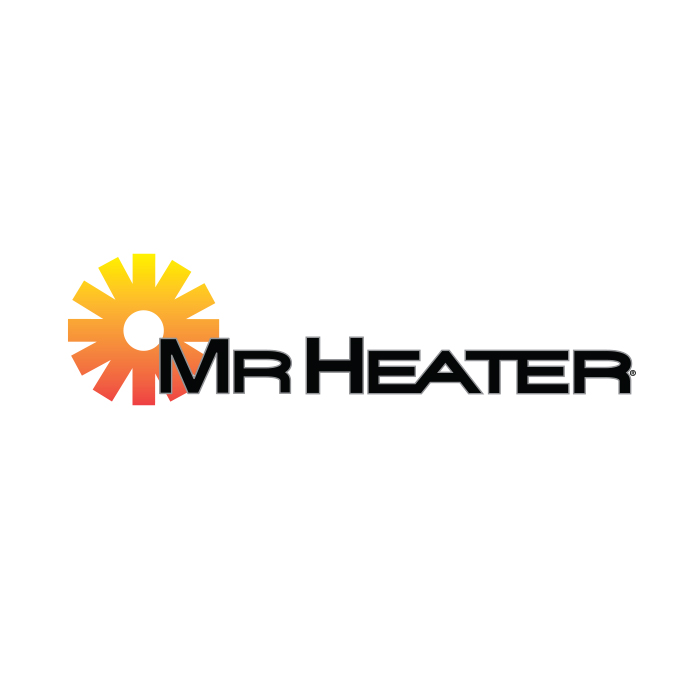 The Mr. Heater F232000 MH9X Buddy heater is one of the top-rated portable propane heaters that also comes with two heat settings. You can either set it to 4,000 BTU or 9,000 BTU. The amount of heat you can generate from it is dependent on the area of space that you're trying to heat. It offers your garage a lot of heat, however, it's ideal for spaces that have a space of 225 square feet or less. The heater may not be ideal for your garage if it is bigger than that.
Key Features:
2 heat settings, 4,000 and 9,000 BTU
Low-oxygen and top-over safety shut-off
High-temperature wire guard
Ceramic burning tile that has shock-absorbing insulation for durability
Large porcelain coated heating surface
Dr. Heater DR966 240-volt Portable Garage Heater:
Last but not the least, the Dr. Heater DR966 is a 240-volt commercial grade portable electric garage heater. This model by Dr. Heater has only two settings, low and high, that's why it lacks precise control. The heater uses metal-sheathed electric heating elements that have low sheath temperatures for preserving longevity. Moreover, it has an 8-inch fan to make the air circulate over the heating elements.
Key Features:
An 8-inch fan that offers maximum airflow while minimizing noise
Low sheath temperatures on heating elements that provide durability
The motor is permanently lubricated and completely enclosed
Ceiling and wall mounting bracket is included
Built-in adjustable thermostat